I joined FACTR when it first opened in April, in previous gyms I have lacked motivation, confidence and felt intimidated in those sort of environments and most days would need to talk myself into going.
My mindset has totally changed with FACTR and I always attend on my days I've scheduled and frequently use the open gym.
The trainers are brilliant, very professional and the classes are fun and motivating. The community is a big part of FACTR and I have made loads of new friends. Im seeing great results and changes to my body and my fitness levels have improved massively.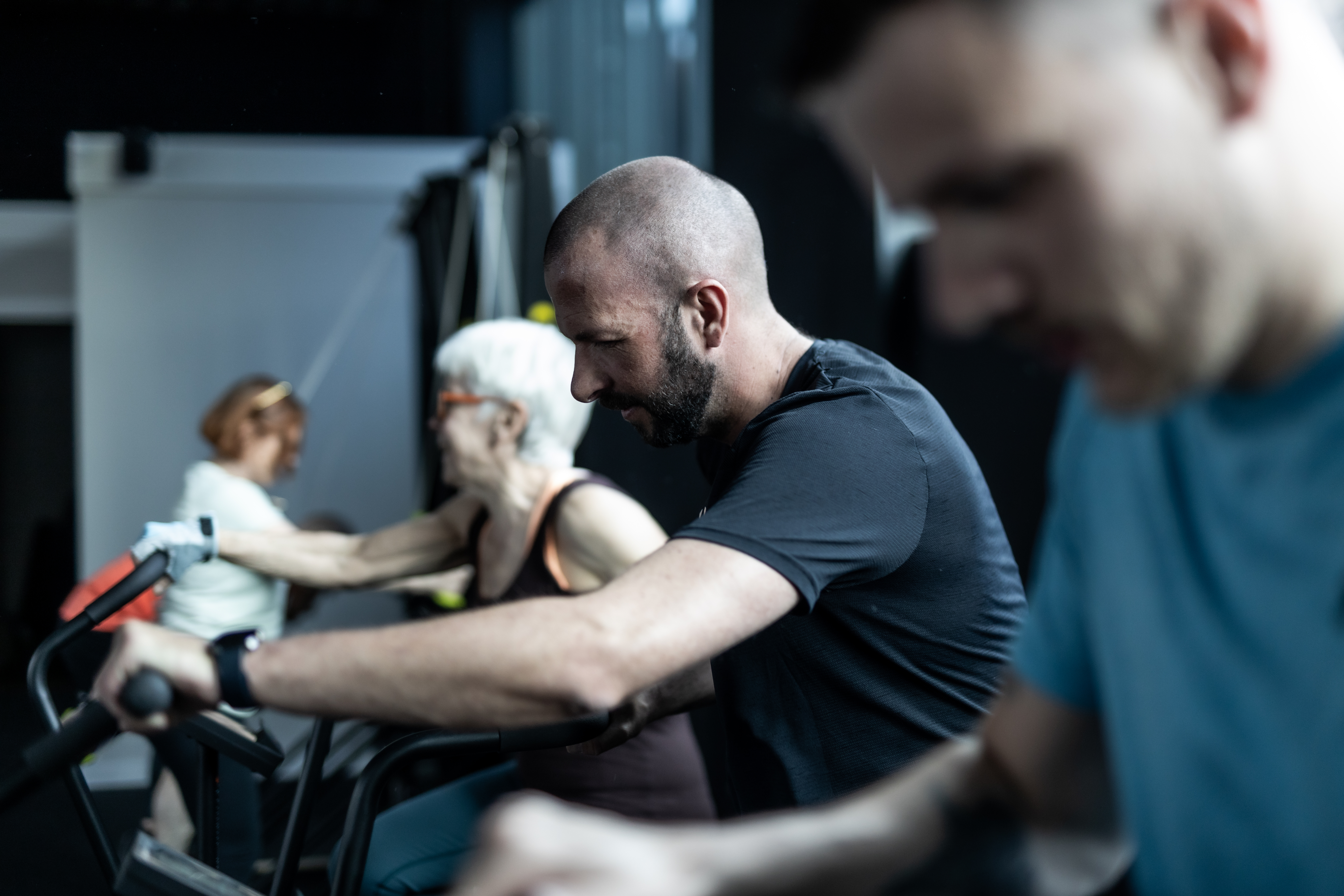 The whole programme keeps me focussed and motivated on my goals.
Having Olie as my Personal Trainer has been amazing. He has not only supported me through my fitness goals, but kept me continuously motivated.
He really pushes me and keeps me on track and I have noticed big improvements to both my body and mental health. Not only is he really good at what he does, but he genuinely cares as well. 
I always look forward to our sessions together as I know he will push me to my limits and change my mindset for the better.
I would highly recommend to anyone looking for something different and motivating and looking to stay on track and be consistent.